Designers & Product Developers
Our design team keeps an eye on the street, travels to shows and reads fashion magazines to spot trends and interprets specific colour palettes, patterns and prints for each season. They update with emerging fashion trends and general trends related to fabrics, colors and shapes. Search and select fabrics, trims, fastenings and embellishments and collaborate them with merchandisers to develop products to meet the brief. These works and offerings prepared are tailored to individual client needs and characteristics.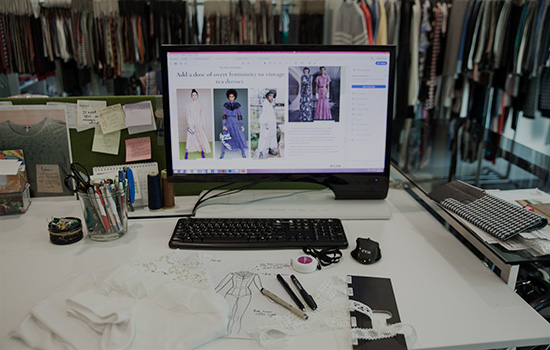 Merchandisers
A manufacturer grows its revenue by maintaining strong relationships with its partners. To protect this strong relationship is merchandisers' duty. Meanwhile, our merchandisers have a deep passion for product development and understand the unique details which makes a product stand out from the crowd, in an ever-changing market of the apparel industry. Coordinating, negotiating, planning and evaluating are just some of the merchandisers' responsibilities.
They can trace the history of each garment, keep close relations with buyers & producers and always make sure they optimize each and every piece to live up to high standards of premium quality. Our merchandisers are always up-to-date with the latest merchandising trends and best practice.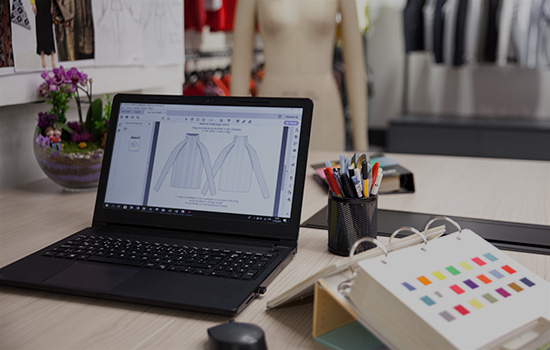 Garment Technologists
Garment Technologists of Novateks act as a middleman between retail garment technologists and manufacturers garment technologists. The role involves liaising with both internal and the manufacturer's design and technical departments therefore they are great communicator as well as all technical qualifications. Each Garment technologist is involved the final development stage of the products on a daily basis; checking the fitting, measurements and the workmanship of the garments.
This role involves working closely with designers, pattern cutters and graders as well as supporting buying teams through all stages of product development, from initial ideas to manufacture. They give advice on suitable fabrics, suggest changes to designs, ensure items can be produced to budget and make sure the correct garment construction methods are used, among other duties.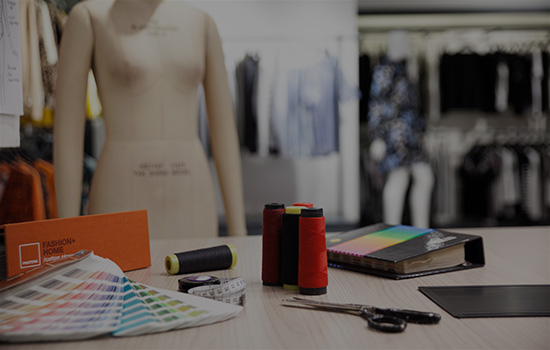 Quality Inspectors
Experienced Quality Inspectors check the quality of all incoming and outgoing material and in-process production, and finished products; as well as production procedures. Each person is a firm advocate of quality in Novateks' business and possess a trained eye for detail. In our motto; in depth knowledge and comprehension of quality standards is essential. The goal is to ensure that our products are made of flawless materials with well-functioning equipment. That way our customers will enjoy high-quality merchandise so that we can achieve long-term success.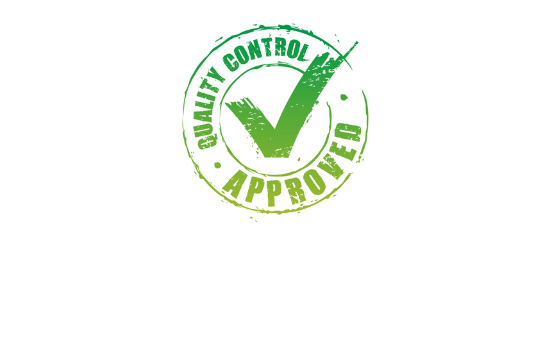 Logistics Providers
For the Overall Supply Chain Management, one of the major issues is the logistics to manage the entire order cycle so as to enhance business development and ensure sustainability and customer satisfaction. We have to be sure all of all products reach their destinations safely, securely, and on-time. Therefore, logistic providers of Novateks have strong management & communication skills to work in transportation of goods and process orders and oversees cycle of order fulfilment.
Our expertise team is responsible for making sure supplies, stock, materials, packages, and/or products are processed through the delivery and/or warehouse system efficiently and safely. By direct, optimize and coordinate full order cycle, in the meantime maintain metrics and analyse data to assess performance and implement improvements.