Design & Product Development
Our Design and Product Development Team follows latest trends and periodically provides updates to our clients. The works and offerings prepared are tailored to individual client needs and characteristics. Services we provide include fabric, yarn and trim scooping, mood board and trend board presentation, style sketching and focused collection preparation.
As for those styles chosen by clients for production, it is our job to find the most suitable supplier and service partner.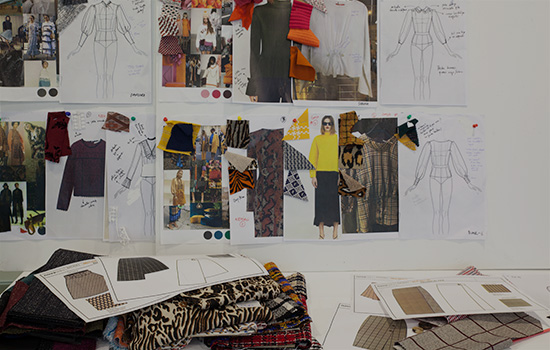 Supply Chain Management
Our primary goal is to bring together our client with the optimum supplier and product. We take active part at every stage of the supply chain management, from raw material supply to the final product shipment. Our wide product range consists of jersey, knitwear, woven, outerwear and denim. Our extensive supplier portfolio consists of different producers that are skilled in different products and having various expertise.
In total, we offer our clients an environment in which they can feed their complete collection from a single source.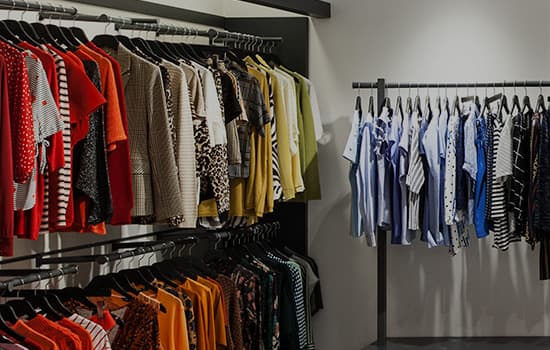 Technical Support
Our technical service covers all parts of the product life-cycle, from primary design to the final shipment. For all product groups we represent (jersey, knitwear, woven or denims) garment technologist team in our organization monitors the quality and consistency of prototypes, salesmen samples, pre-production samples and pilot productions, and ensures that client specific requests and standards are transferred onto the product. Quality control staff later on makes detailed inspections at various steps of the production and guarantees the consistency of standards previously set.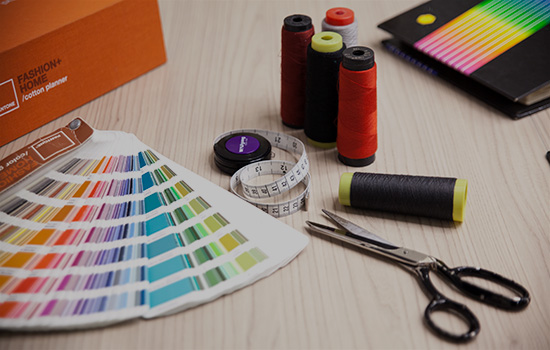 Operational Follow-Up
Qualified product is a combination of qualified raw material, qualified workmanship, and also qualified services and logistics. With this in mind, our Merchandising and Logistics Teams give our clients and suppliers extensive support on operations throughout the supply chain. Services provided by our team include critical path management, raw material planning, production planning, and all other related operational issues that affect the quality and lead time of the product.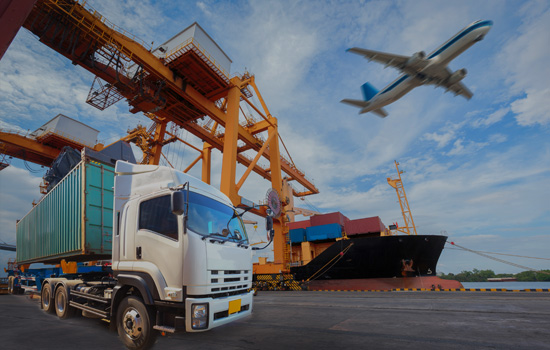 Social Compliance Support
Social Compliance is a must and pre-condition for today's business environment. For this purpose, our Social Management Team audits third party partners and monitors the production environment, reporting to our clients. We give great importance to the fact that all goods are produced under universally accepted Social Compliance regulations, without any discrimination, child labour and racism.