our services
We have an extensive range of services for our clients.
Our leading service mix consists of 5 core elements: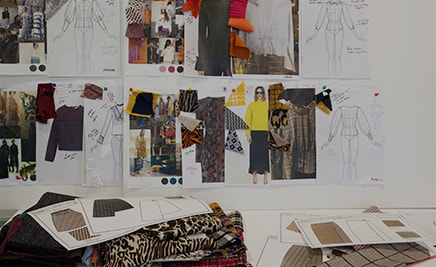 Our Design and Product Development Team follows latest trends and periodically provides updates to our… >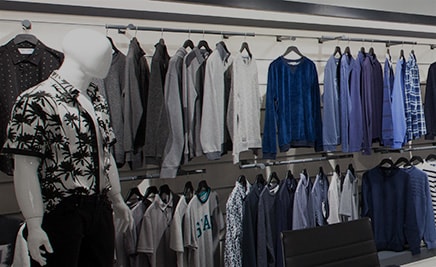 Our primary goal is to bring together our client with the optimum supplier and product. We take active part… >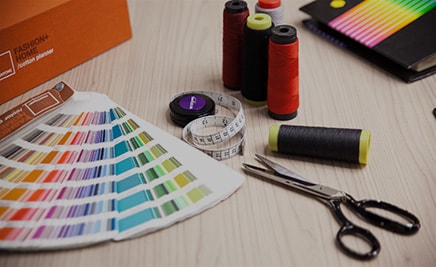 Our technical service covers all parts of the product life-cycle, from primary design to the final shipment… >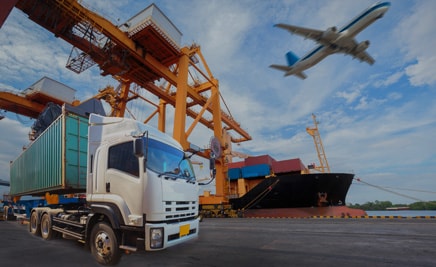 Qualified product is a combination of qualified raw material, qualified workmanship, and also qualified services… >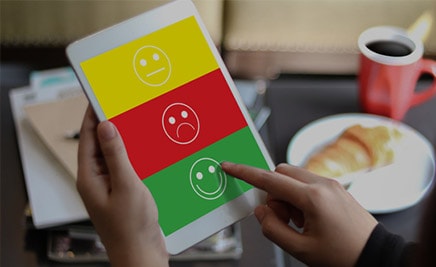 Social Compliance is a must and pre-condition for today's business environment. For this purpose, our… >
our product mix
We offer a wide product range from our broad manufacturing base.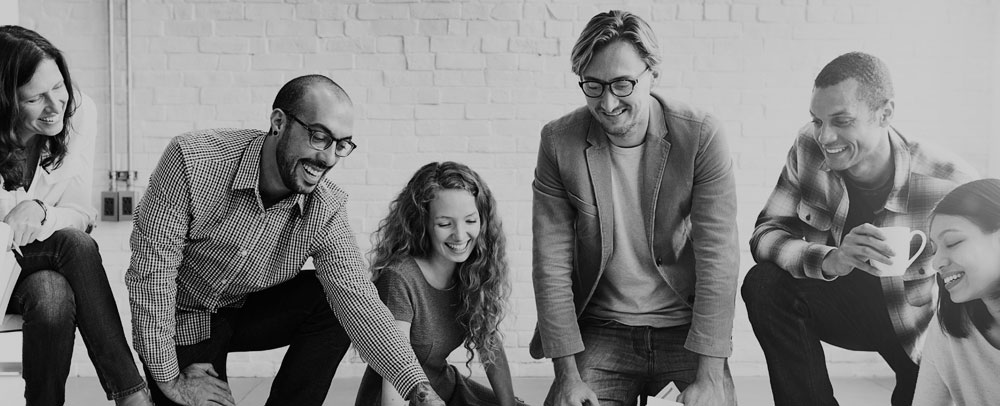 our team
Qualified team is the key to sustainable success and client satisfaction. Each and every member of our family carries on this insight.